Mantova, the vintage watch with your logo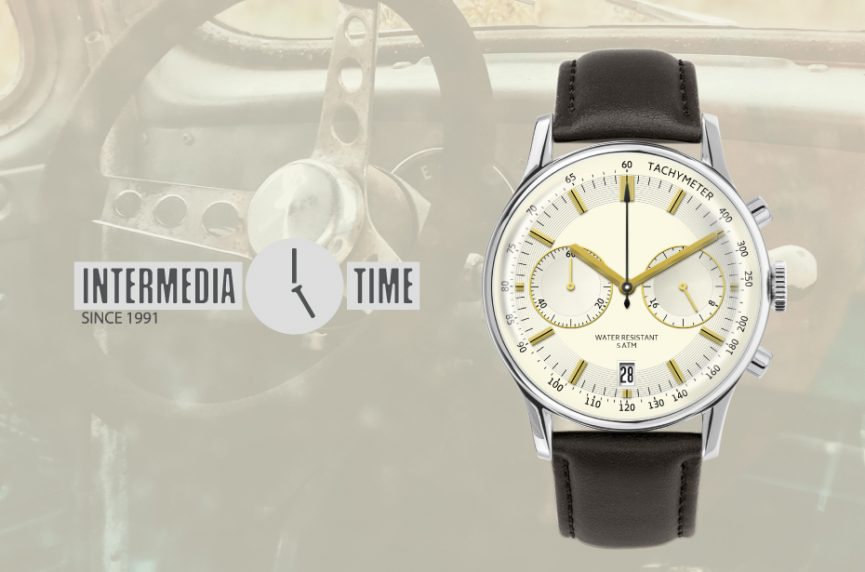 Personality is the main characteristic of each person and must be expressed with style and firmness.
That is why Intermedia Time meets this need with Mantova, the perfect watch to confer style, elegance and personalization, thanks to the engraving of the logo on the different areas of the watch.
Mantova encapsulates a multiplicity of meanings in each of its components. The elegance of the leather strap is accompanied by a fine and delicate steel case. Precision, sobriety, and balance are the pillars that Intermedia Time wanted to give Mantova, a watch created specifically to mark the days of the most demanding people, who want the best for themselves but also want to demonstrate their distinctiveness and elegance.
Classicism is timeless. In this case, however, Intermedia Time offers the opportunity to give time to elegance with logo watches designed for those who want to relive an era and a style that was rich in maturity, attention to detail, and finish, style but above all a period that has never waned due to its rare beauty and historical importance.
Let yourself be guided by Mantova, allow the feeling of being truly representative of a rare, refined and refined taste because time has never been so real.
For any information call us at +39.0421.492.101 or contact us via email cristina@intermediatime.it
Please, enter your email and a message, and we will get back to you.
Fill out the form below.
Posted on February 26 2018
Contact us for information