Wristwatch straps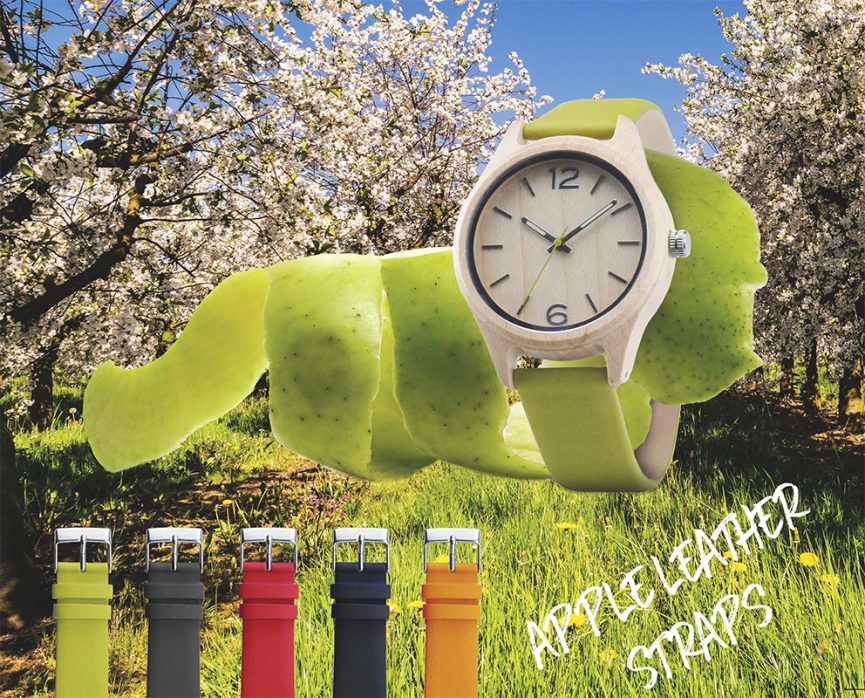 Selection of wristwatch straps
Fashion, colours, leathers and textures…
The strap selection for our watches
is a constant search for the best leathers, the best price-quality ratio and the best craftsmanship. And let's not forget the CITES (Convention on International Trade in Endangered Species of Wild Fauna and Flora) certification of adherence. These are the bases that dictate the combinations in our watch collection.
In the production of watch straps
we hear about the different varieties: edged, semi-edged and sheared; let's see what this means. If the strap is sheared, it means that the side of the strap, its edge, has no leather but is only dyed with the color of the leather. Semi-embossed straps, on the other hand, have the leather covering the side and glued to it. Edged or ribbed straps, on the other hand, have the leather also folded under the strap and sewn under the lining, which serves to protect the strap from sweat.
Leather or hide straps?
Technically, hide is obtained from the hide following tanning processing. However, it is customary to use the term "leather" for watch straps while for belts and shoe soles the term "leather" is used, as it is the thicker material. The process called "tanning" serves to block the natural process of putrefaction of the leather.
Real leather or print?
The leather can be natural, dyed or printed. The crocodile and reptile print is classic and highly appreciated. The difference between the latter and genuine reptile leather straps is obviously evident to the touch when you fold the strap.
Canvas straps
Characterized by the use of natural fibres, leather and pastel colours, these straps represent the "Natural" style. Canvas, a cotton fabric, is used in our strap production to accompany vintage or grunge watches.
The future of the strap watch
You may never have thought about it, but the strap does something absolutely unparalleled. It prevents you from losing your watch. Every time you have lost your mobile phone, your car keys or worse, your wallet, you have wondered "how did that happen!". Simple, these objects do not have a strap like the watch. That's why the wristwatch is the object of the future, when technology allows it (and we are close), everything will be in there: phone, car or motorbike keys, money and who knows, biometrics techniques will be used to fasten it to your wrist. We shall see. We at Intermedia Time are certain ... always have been.
For any information call us at +39.0421.492.101 or contact us via email cristina@intermediatime.it

Please enter your email and message and we will get back to you.
Contact us for information