Women's watches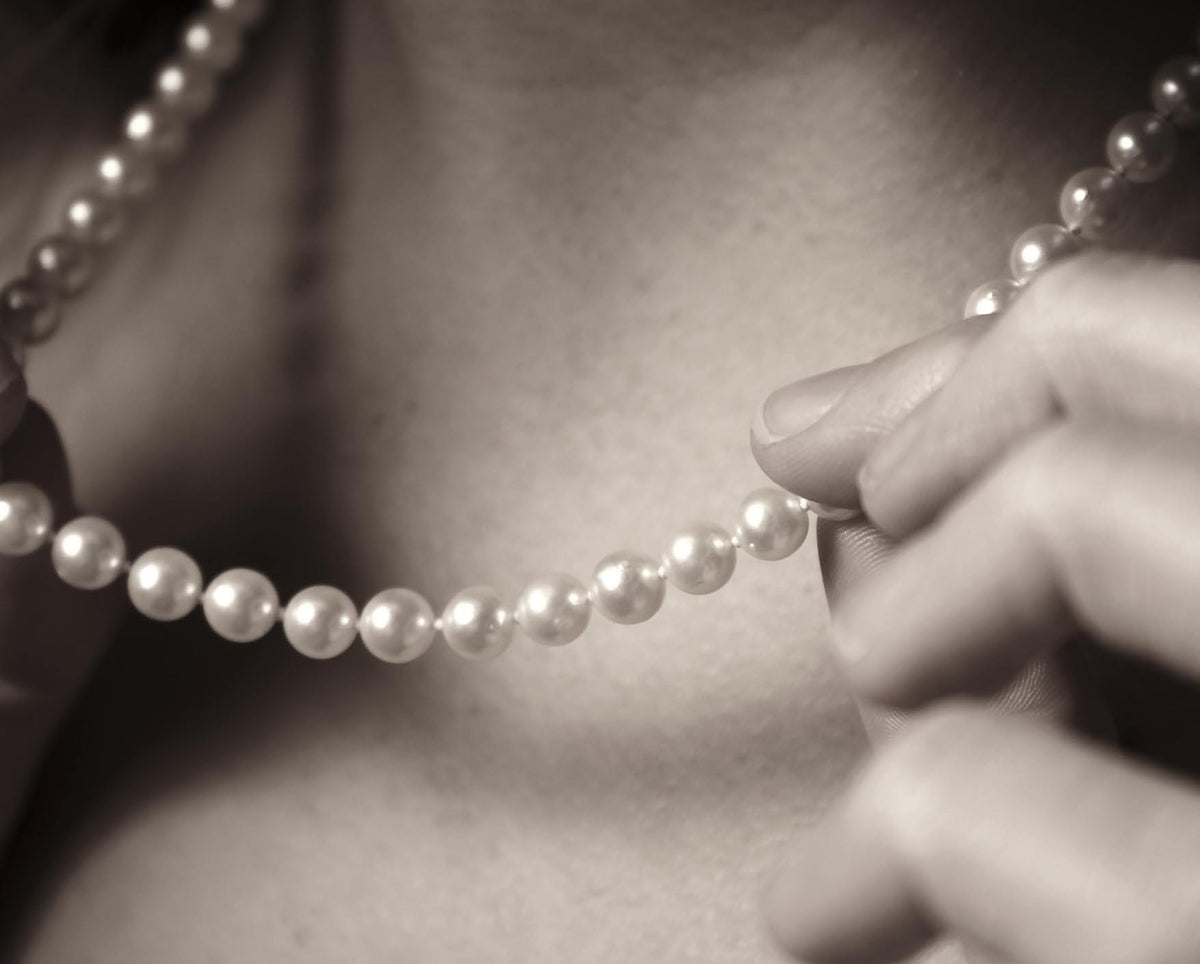 Women's watches
Tradition and society see women and diamonds uniting in an indissoluble bond, in fact we all remember the famous slogan "a diamond is forever". But how to measure this indefinite period of time?
In its history, the wristwatch was born as a purely female accessory. Even though he then broadened his horizons and trends pushed him towards a unisex style, the female eye did not look away and purely women's models always maintain their charm.
Usually equipped with cases with a smaller diameter than their male counterparts, women's watches combine the idea of ​​a jewel with that of a timepiece more than anyone else: they are often equipped with light points in the dial or on the bezel, and are more suited to the play of warm colours. , whether bright or soft, follow trends and changing tastes more.
There are obviously different styles that represent everyone's tastes, from the more sporty ones, in steel or silicone for the younger ones, to the more traditional, essential ones or with diamonds decorating them. However, there are also bracelet watches, where the timepiece itself becomes a precious charm within a composition that is very close to the world of jewellery.
In this case, more than ever, the watch must not show off its own value but rather tell the story of the woman who wears it on her wrist, her style, and her character, and to do this, those who produce it must precisely choose all the details, from the movement to the strap: colors and shapes must play with the woman but indulge her, challenge her but at the same time fascinate her, in order to make their relationship long-lasting, solid and never boring.
The dials can be round or square, with a strap or set in a bracelet, display only indices or represent images. However, not only their style makes them noteworthy in the eyes of a woman: versatility is another fundamental aspect, if other accessories must "coexist" in the outfit: coordinating a beautiful watch with fantastic earrings will be essential, but the autonomous character of the timepiece should never depend on anything else, only on the woman who wears it.
Intermedia Time proposes various types of watches for the fairer sex, to enchant even the most difficult ones: if there are already many models, thus giving space to personal tastes, customization will make the chosen model not only close to your tastes but truly unique and individual.
The charm of the product will be ready to make your customers fall in love and your brand will be able to boast that elegance that only a slender and refined female wrist can offer, creating an enchanting and incisive image.
For any information call us at +39.0421.492.101 or contact us via email cristina@intermediatime.it
Please enter your email and message and we will get back to you.
Fill out the form below.
Posted on December 07 2018
Contact us for information