Promotional watches production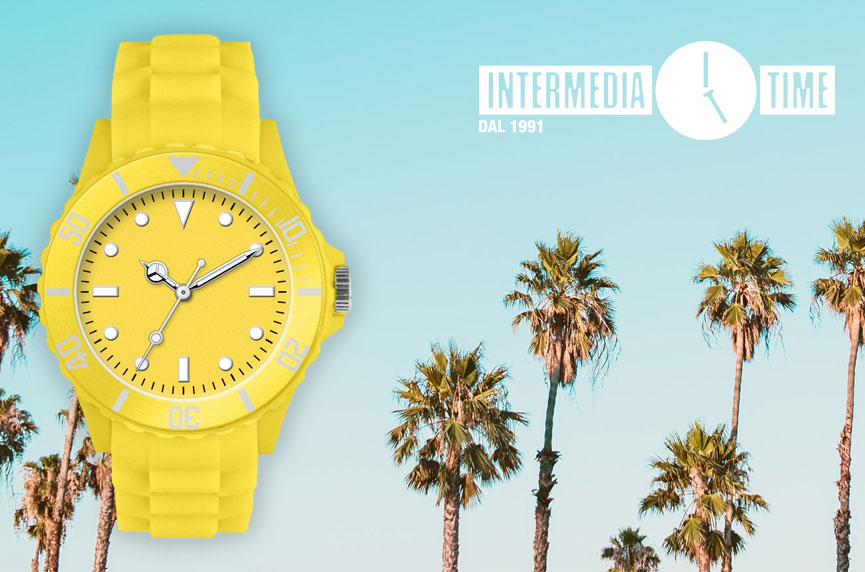 Choose a promotional wristwatch to promote your brand or as a gift to celebrate your company anniversary. It can also be a luxury gadget to be manufactured from precious materials in a numbered version, produced with exclusive movements in a limited series to mark your events.
However, the watch also fits as a fashion gadget made of reasonably priced, environmentally friendly, innovative materials of exclusive design, suitable for the season, for the brand, and of course for corporate events and anniversaries. If you do not find the watch you are interested in in our catalog, we can exclusively design the desired product and produce it for you on our production lines.
We were at the 2016 edition of the PSI fair in Dussëldorf as a Psi Member with our watch catalogue. Contact us for the latest industry news. Register if you want to be updated in real time on the availability of our watches and view the list prices of our catalogue and for any information call us at +39.0421.492.101 or contact us by email cristina@intermediatime.it
Please enter your email and message and we will get back to you.
Fill out the form below.
Contact us for information