Fashion world: promotional watches as Fashion Accessories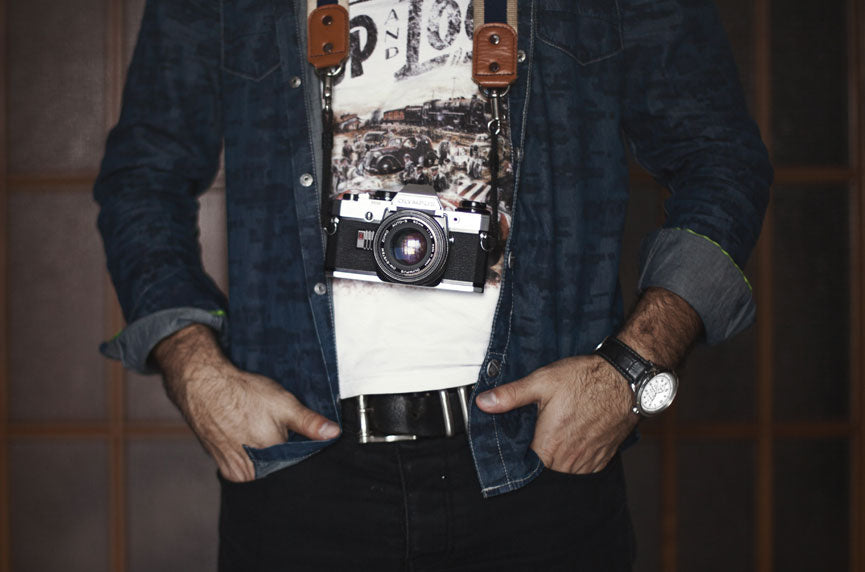 RETRO WATCHES FOR YOUR PROMOTIONAL
When Retro is fashion
It is not just today that styles that marked past decades are being revived.
As in other sectors, such as automobiles, furniture, and bicycles, the world of the wristwatch is also fascinated by it. The retro style is a tribute to the shapes and colors of times gone by, revisited with modern materials. The fashion accessory sector has drawn inspiration from it by offering watches with clean lines and a streamlined shape that takes on that 'streamline' momentum that guarantees maximum wearability. The curved sunray dials and applied hour markers, for example, together with the colored canvas straps evoke an irrepressible retro feeling.
The Intermedia Time collection follows current trends by offering a vast catalog of promotional watches at an excellent value for money.
From the design to the final production of the watch, this is the process for which Intermedia Time excels in the international market of promotional watches.
This result was achieved thanks also to the design research department, which has the task of identifying trends and transforming watches into authentic fashion accessories. Following the rhythms of the seasons and the trends, we boast a catalog of wristwatches that is always updated and in line with the demands of the moment.
Intermedia Time also includes timeless watches in its catalogue, not influenced by current trends or market-driven price dynamics. For these watches, quality and style are decisive characteristics to make them recognizable and make them a promotional product of great impact.
Intermedia Time promotional watches are a harmonious mix of fashion, communication and quality suitable for enhancing the your brand or your corporate events.
For any information call us at +39.0421.492.101 or contact us by email cristina@intermediatime.it

Please enter your email and message and we will get back to you.

Fill out the form below.
Contact us for information